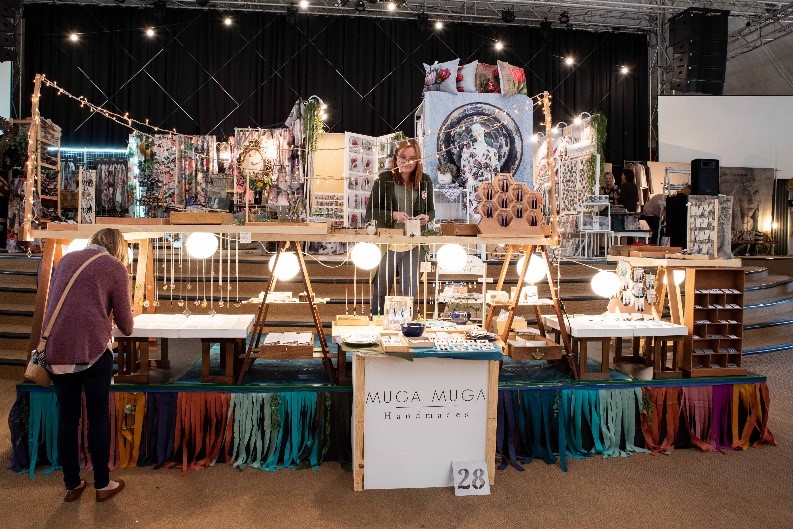 Tierlantynkies is always a highlight on our market calendar and the April 2019 edition was no different. This is a fun for all family market that showcases local creativity and entrepreneurship. It takes place in Zwavelpoort, Pretoria twice a year (although there is only one market in 2019) at a combination indoor and outdoor facility with lots of parking. It is a 6-day market that usually falls over school holidays or long weekends (visit www.tierlantynkies.co.za  for upcoming dates).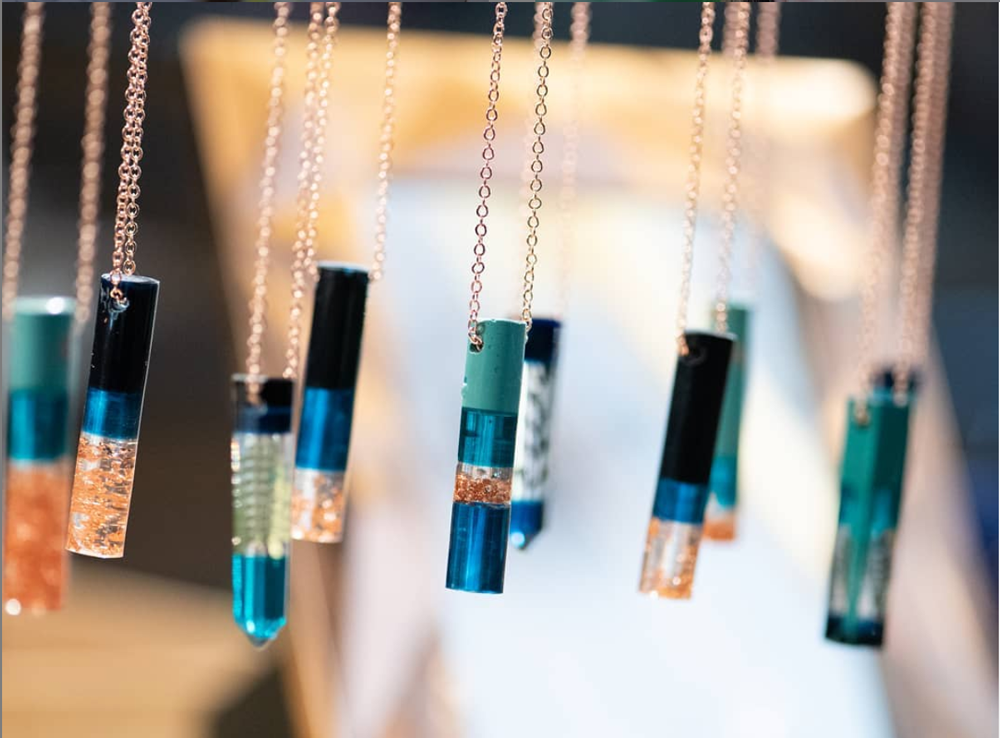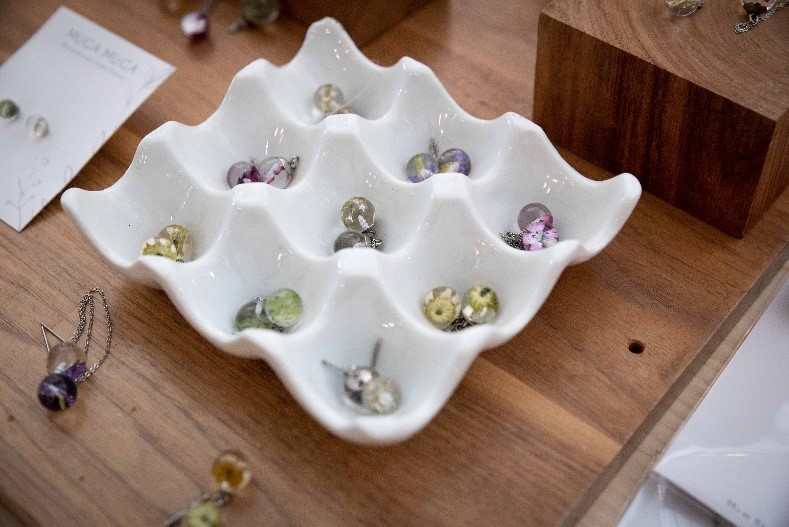 'We love that this market has a happy, relaxed and friendly atmosphere, whilst also being extremely trendy and offering top-notch products and food. The Tierlantynkies team has a good eye and always feature new talent at every market, keeping things exciting.  They set the bar high with their décor and there is a big competition between exhibitors to style their stalls in new and exciting ways.

Tierlantynkies is more about quality than quantity-it has a staple of well-known brands that always offer new products at every market that creates a good mix with new talent. Market visitors see the market as an opportunity to support their favourite local brands. We always love to see lots of familiar faces from the Gauteng area.
"We use Tierlantynkies as an opportunity to introduce or new product ranges as it is the perfect platform to reach a large number of our clients and falls at the right time for us to launch our new catalogues for the year.

 

This April we introduced our rose gold floral, alchemy and brushstrokes ranges as well as adding ball droplet jewellery and some new geometrical shapes to our botanical range."
The stall design was quite tricky as we wanted to create a look that compliments both our botanical and folk jewellery. Our open stand also made it harder to create focal points in order to make it easy for our clients to spot us!
We decided to stick to a simplistic approach with some popping elements. Natural wood combined with white always works well with all our products. We added a fabric fray with the colours found in our 2019 designs, white Chinese lanterns for a magical feel and rose gold and copper elements to complement our new ranges.
"We made a "carpet" out of fabric stencilled with real leaves in blue and turquoise hues with rose gold droplets-a mix of nature + magic. We were really pleased with the result and we hope that everybody else enjoyed it as much as we did."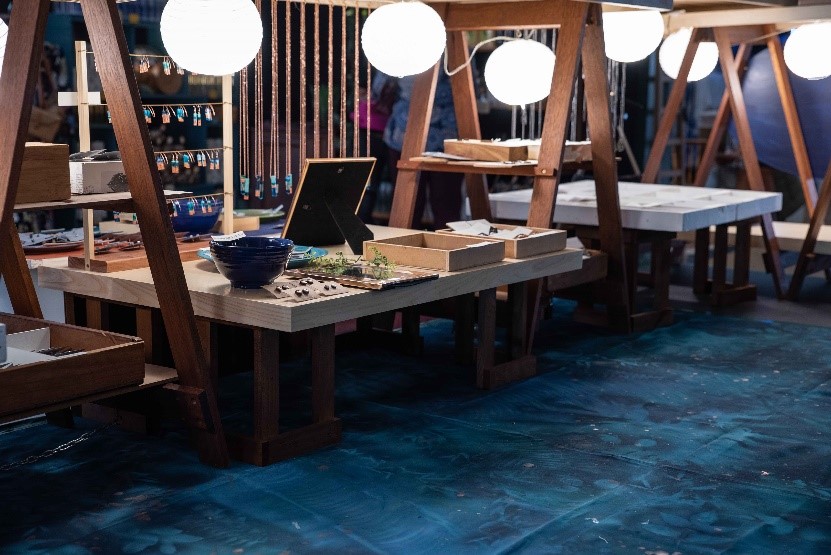 The most important aspect of markets for us is the opportunity to interact directly with our clients.

 

We see the reaction on our jewellery and learn how to better fulfil the needs of our customers. It is always so encouraging to see that people love our products and come back every time to support us.

 

Tierlantynkies is always also a meeting place for like-minded creatives and loads of networking goes on between vendors in between selling. Invaluable conversations about market calenders, contacts and technical tips are shared over many many coffees (the coffee is so good!).
It is not all about the business of course and we cannot resist doing shopping, eating way too many delicious things (gourmet fudge!) and just generally enjoying the vibe-it is like a mini working holiday. Some of our favourite things at the market is the huge selection of plants at the outdoor stalls, beautifully illustrated stationery, handmade jewellery and leather shoes. There is also the occasional sharing of craft gin or beer at the end of long days…How can we not love our job!
Tierlantynkies 2019 was a huge success and broke records with the amounts of visitors as well as sales. In the current economic climate, this is a huge achievement for everybody involved in the market. We cannot thank our supporters enough. We look forward to the next market. Keep an eye on our social media for updates.
Thanks to Nandi from Tinitwig photography www.tinitwig.co.za for documenting our stall at this beautiful event, this  was a beautiful event!