Who or what is (a) Muga Muga?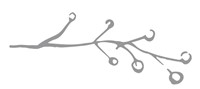 Define Muga Muga…
Muga·Muga
ˈmʊgɑˌmʊgɑ/
Noun
Being playful and creative. A magic quality.
"Get your Muga Muga on."
Exclamation
A sound made by a patterned anima character.
For example a colourful deer exclaimed: "Muga Muga!!"
Verb
An inventive, playful action
"Don't forget to Muga Muga."
can be owned and loved by many.
In short Muga Muga is…
…the name for our range of jewellery, accessories and gifts.
The name is pure make-believe, and, like our range, it is based on imagination.
Our products are created from the heart and inspired by the things we love, the things that make us who we are.
Nostalgic memories from our childhood and our love of being original and creative is a focus of our inspiration.
Muga Muga products are quirky and arty but we strive to make them wearable, affordable and of good quality, so that they can be owned and loved by many.
How did Muga Muga come about?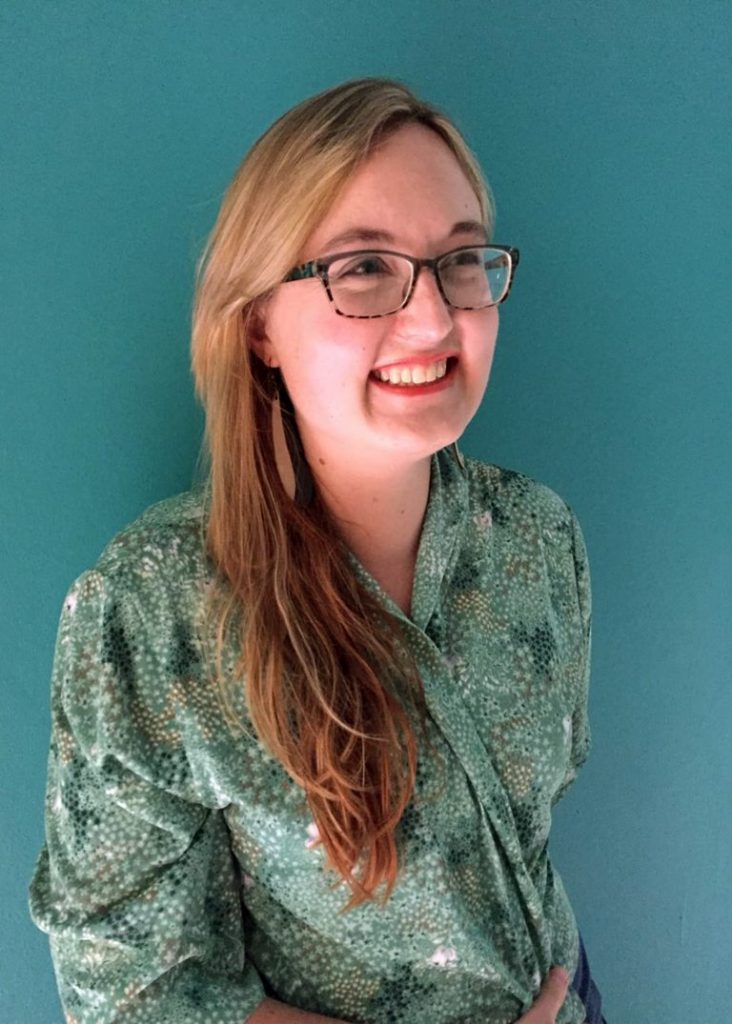 A bit of history
Marjorie Human, the creator of Muga Muga has loved to make things from a very young age. She grew up in an artistic house where she was taught that the magic of creating art in the fact that you can make something from ANYTHING. After school, she completed her Masters Degree in Fine Arts, at the University of the Free State. Her work as project manager of a community arts development project, as well as design lecturer, further fueled her lifelong interest in entrepreneurship in the arts. In 2010 she finally took the leap of faith to create and sell her own range full time.
How do we do it?
The task of making our Muga Muga's is of course no small feat and over time we grew to become a whole team of artists and designers, jokingly referred to as minions (inspired by the yellow and blue characters from "Despicable me" who help Gru with his plans to take over the world). Each person applies his or her individual talents from graphic design and photography to super small drawing and stitching. The final product is always a team effort. Muga Muga has grown to be a community of artists. We are a team of artists, a graphic designer and technical assistants.
What do we do?
• Design and make all our items
• Supply to 30+ gift shops and boutiques in SA
• Sell at Art Festivals and Design Markets
• Sell from our studio in Bloemfontein (on request)
• We volunteer for community art training projects
• Develop and manufacture items for other brands.
Who are we?
Our team consists of artists and designers, who each apply their unique touch and creative abilities into each Muga Muga item , all the way from that initial 'spark-of-an-idea', creating the design, all the way through to the finished product, packaging and exhibiting at markets or sending them away via courier.
Where are we?
Our intimate home studio filled with dogs, cats, minions and surrounded by our garden, is situated in Bloemfontein in the heart of the Free State Province in South-Africa.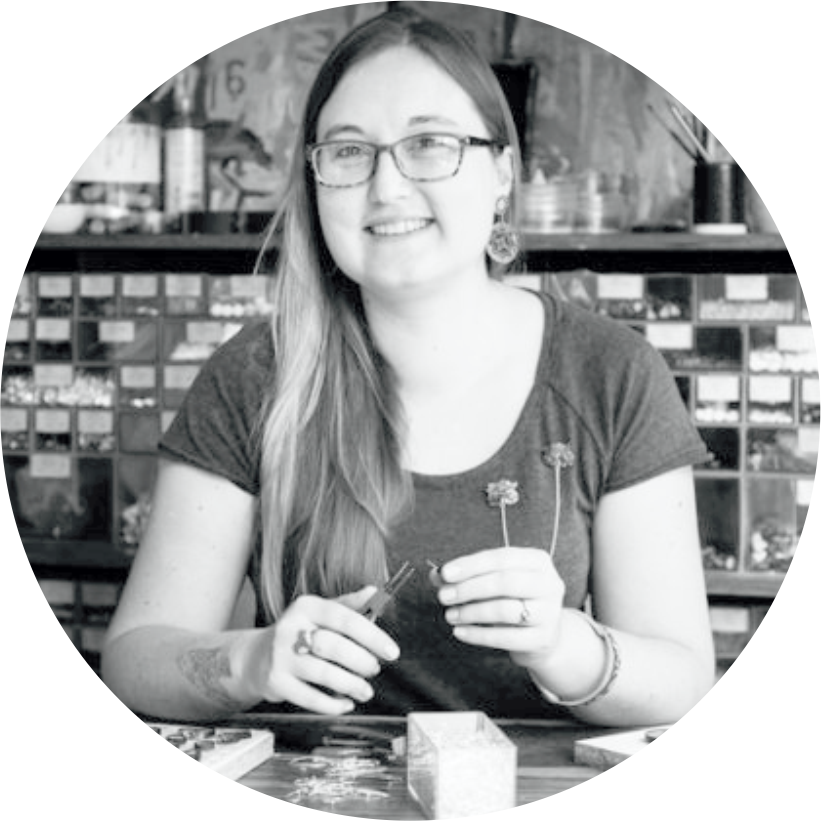 MARJORIE HUMAN
The creator of Muga Muga has loved to make things from a very young age. " I grew up in an artistic home where I was taught the magic of creating art from anything."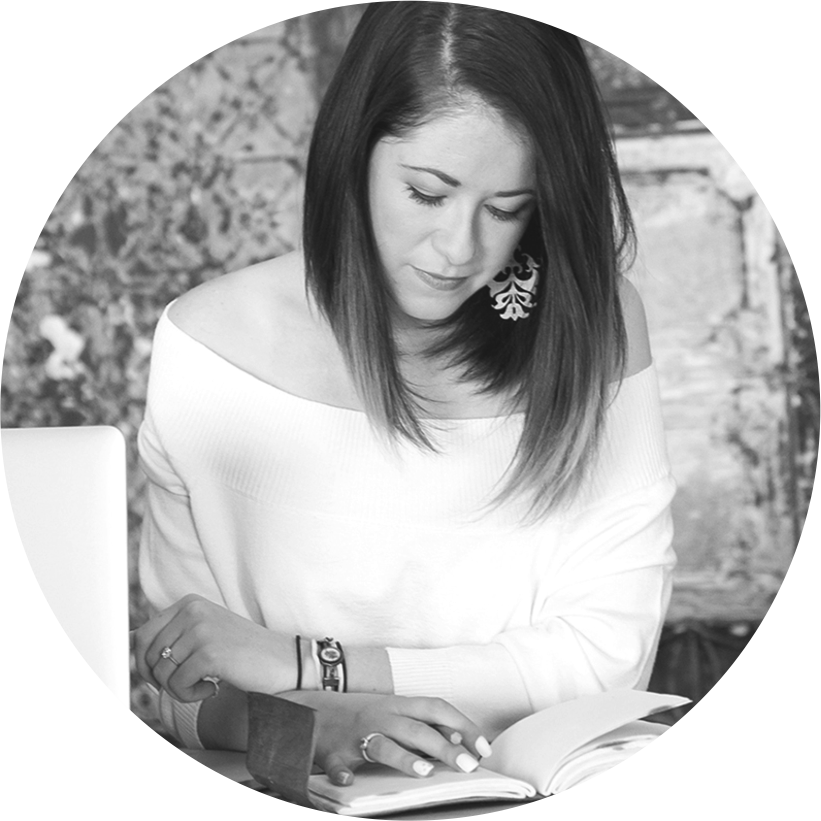 Lauren Smit
"I absolutely love art and the creative world, which my mentor and friend – Marjorie Human – has taught me so much about."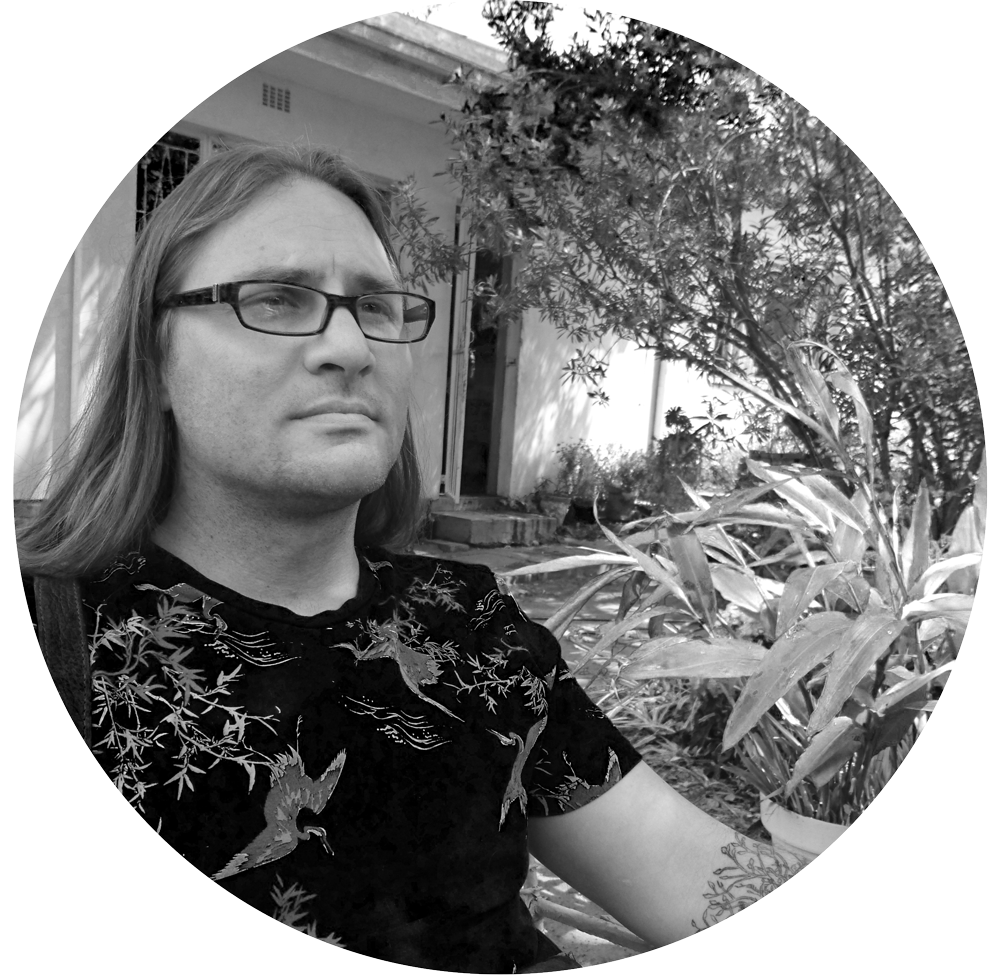 Waldo Human
"My husband is a very important part of the team..." His roles: Wood specialist, carpentry, display and technical.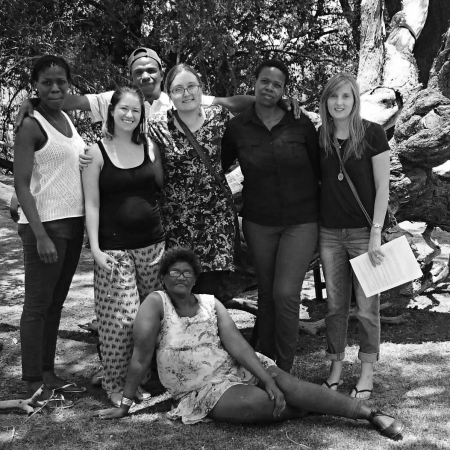 FRANCESCA VAN NIEKERK
Admin & Illustration
CORNELIA MOKHOTHU
Production & Sales
JOHN SONDAG
Production
BERNICE LESUTHA
Production