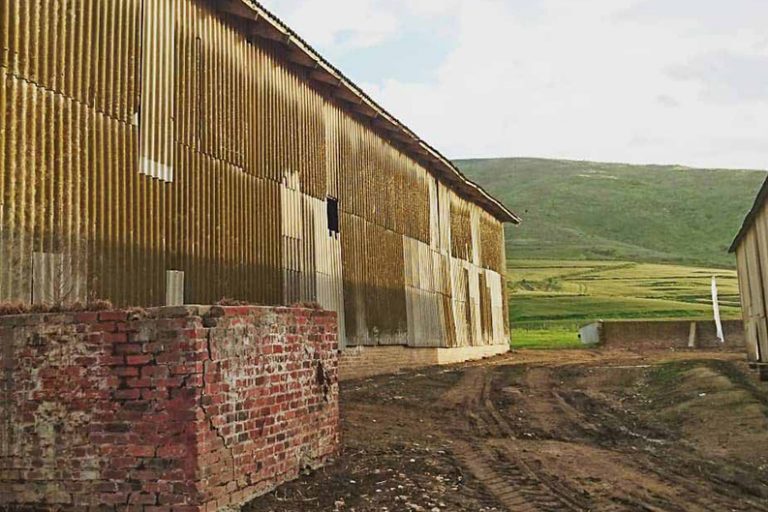 It is our second year of being selected to be a vendor at the beautiful annual CY Market in Durbanville. This trendsetting market made its debut in 2009. It is currently hosted at the most breathtaking venue that I have ever experienced, The Stone Shed on Vrymansfontein Farm, Durbanville. The market offers a unique experience that includes the staple vibey market things like live music, craft beer, craft gin, wine per glass but also some extra special activities like train rides for kids, mom and daughter activity sessions and clay pigeon shooting.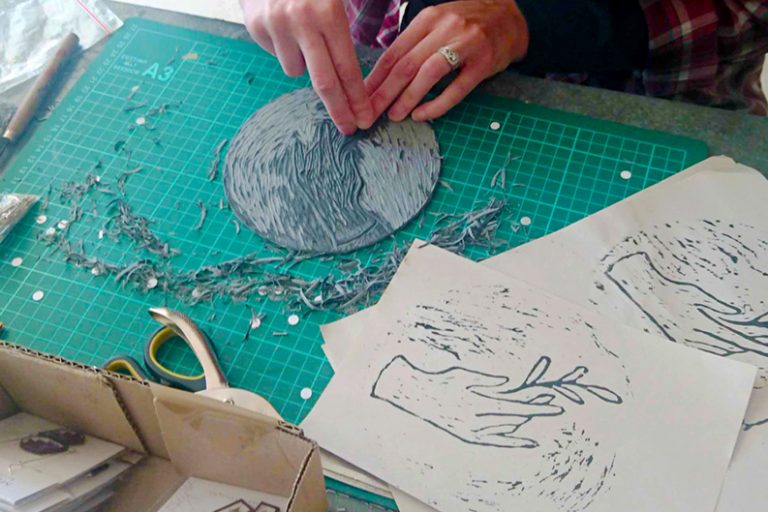 "We wanted to add something unique to our stall décor that would relate to the theme. Even though we have a very busy studio it is important to us to stay connected to our roots and the driving force behind our brand; artmaking. "
The creative organisers of CY chooses a unique theme every year to inspire vendors and create a unique visual experience for visitors. This year's theme was "hands" a beautiful binding theme that represents the outstanding quality of handmade products exhibited at the market. The artistic photos on their website http://www.cymarket.co.za illustrates their theme. 
We always make time to work with hands on art mediums like painting, drawing and printmaking. This inspired us to carve out a little lino block and make prints to create bunting for our stall. Lino printing is like woodblock printing that has its roots in Japanese block printing. We were taught this method in art school and it is a very meditative process of slowly carving away negative space with carving chisels until the image emerges: almost like creating a stamp! We made a simplistic illustration of a hand holding a leaf. The final image was handprinted with black ink on eco-friendly newsprint paper circles and stitched together on our vintage Bernina sewing machine.
We absolutely adore being part of markets like CY that inspire us to showcase our creative talents and exhibit among other creatives. Thanks for the amazing platform CY!